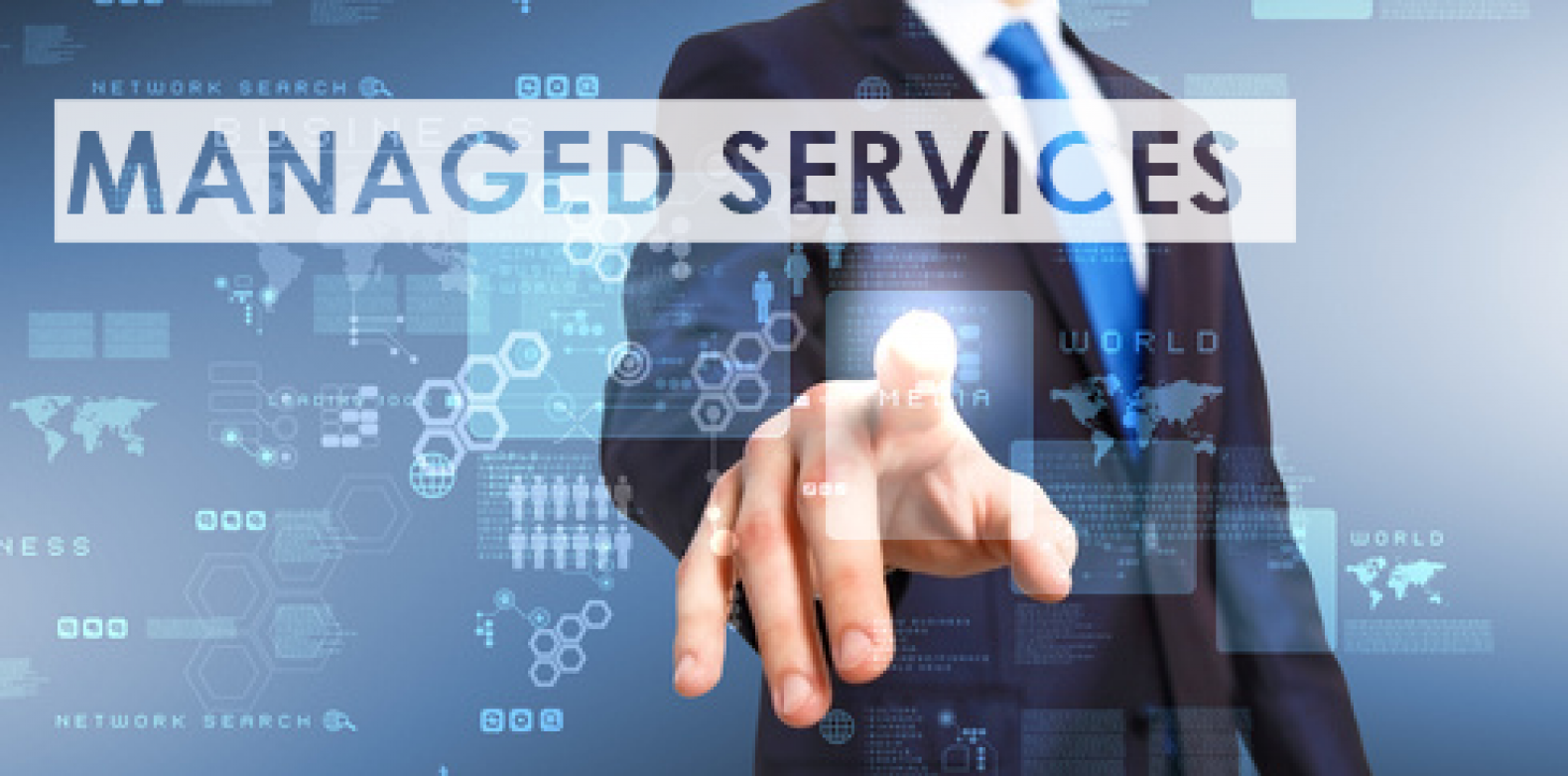 What is a managed service provider, often called an MSP?  Managed Service providers are companies that offer specific managed IT services to help businesses manage their technology.
Most MSPs are generalists.  They provide IT support for your day to day function, help manage things like O365, servers, cloud applications and on premise hardware (servers, firewalls, switches, etc).  Top tier managed service providers will have a talented help desk, highly trained engineers on staff and some cybersecurity staff.
Some managed service providers focus on cybersecurity only (typically called an MSSP or Managed Security Service Provider).  MSSPs deploy high end security tools to help monitor for, fight against, and remediate network breaches.  True MSSPs are expensive because they require high end talent as well.  And some MSP's call themselves MSSP, but they aren't really an MSSP - they just want to charge more but haven't really invested in the high-end cybersecurity services they need to.
What should you look for in a managed service provider?  As we mentioned above, most MSPs include general IT services like help desk, online backup, patching and monitoring.  Many also include some kind of cybersecurity, but this is a real differentiator these days.  Smaller, less experienced managed service providers tend to offer more basic cybersecurity services and less developed IT support in general.  You want to look for a managed service provider that has a focus on cybersecurity and HOW you use technology in your business.  An MSP that can help improve workflow, secure your data and find ways to increase productivity via automation and technology.
At Bazar Solutions, we aim to be a generalist MSP with a focus on cybersecurity.  We understand that most of our clients can't afford multiple thousands of dollars a month in just cybersecurity, so we built out an effective stack of products that are aimed towards the SMB market and not the enterprise space.  These affordable IT Services help us to manage your network, keep your data safe and secure and your employees as productive as possible.  In addition, we have invested in our team to learn automation strategies and look for ways to improve customers day to day business, not just fix problems that come up.  A recent example of this was a tool we built to automate a company's day to day HR needs.  They click a couple buttons and people are kept up to date on hiring processes and other HR functions.  Approved HR staff can even create users with a couple clicks of a button.
If you have managed service provider problems, or just aren't happy with your IT services in general, then call BS (Get it, Bazar Solutions!)!
Contact Bazar Solutions - Managed IT Services in Houston, Managed IT Services in Lubbock, Managed IT Services in Killeen