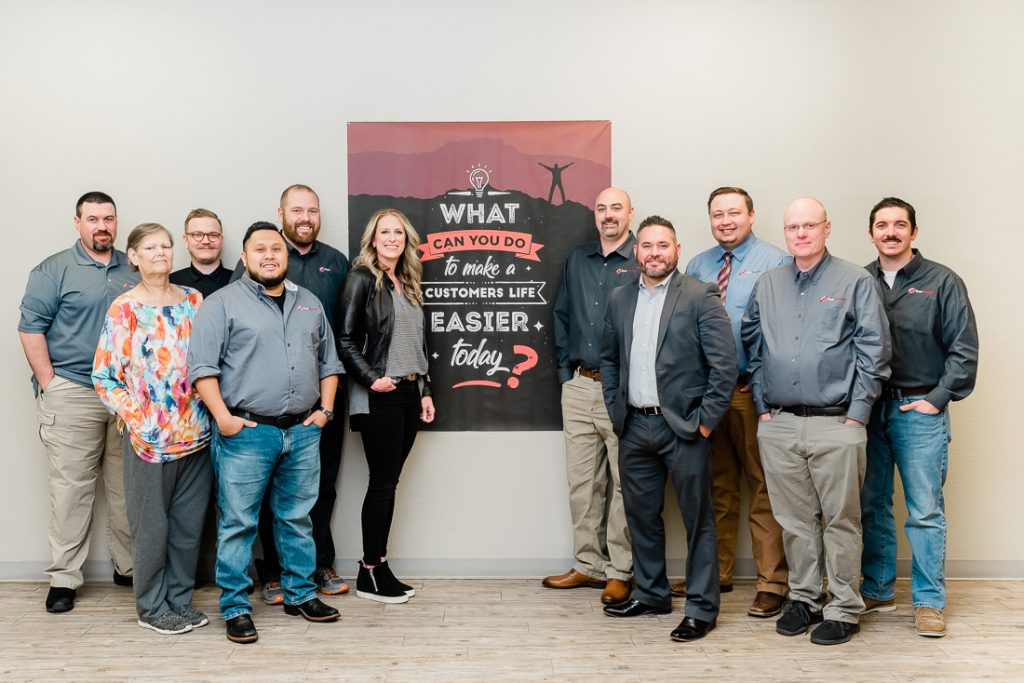 Looking for reliable and responsive IT Support? We are unmatched in our value.
We are so confident in our services that we don't require contracts and offer a 90 day money back guarantee. Hate auto attendants? So do we. That's why we answer our phones live and work to quickly get you to a tech whenever you have an issue. Our focus on Cyber Security will ensure your data is safe and your business isn't in the news. Click Below for a free strategy session.
Call Us Today At 806-853-7757
Cybersecurity
Data Protection
Disaster Recovery
Cloud Services
Vendor Management
Compliance / Regulatory
Network Infrastructure Support
Remote Monitoring
Internal IT Support
Dedicated Team
Line Of Business Software Assistance
Mobile Device Management
Phone and Internet Support
IT Helpdesk / Technical Support
Strategic IT Leadership
Application Support
Patching / Updates
Reporting / Analytics
4 Reasons to Trust Bazar Solutions
to Support Your Computer Network
Bazar Solutions: trusted computer support for businesses throughout West Texas – Let us help you today!
Maybe you're concerned with the current rising costs of your IT services, or maybe you are just running short on time because of your expanding business and need to hand over the reins of some services to someone else. Whatever your reason, we can help you with quality IT services today.
Your business can save money and time today with our managed services, network solutions, IT support and more.
Not Ready To Call Us Just Yet?
If so, we would at least like to send you a copy of our recently published report, What Every Business Owner Must Know About Hiring an Honest, Competent, Responsive and Fairly Priced Computer Consultant.
Even if you aren't ready to make a change right now, this book will give you important questions you should ask your current IT person to make sure that their policies, procedures and service standards won't leave you vulnerable to expensive problems, lost data, viruses, hacker attacks and a host of other problems.
Simply fill out the form here and we'll send you a copy today!