Our company has had 2 IT firms previously and neither company was as organized and responsive as Bazar Solutions.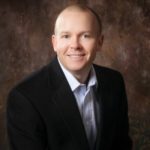 Mitchell Anderson
President
ADC Group
I appreciate the team-aspect of our relationship. Having a deep bench allows you guys to deploy the right person for the task, whether simple or complex. It is just more efficient.
Mont McClendon
COO
McDougal Companies
You guys are very responsive. I can text/call the owner & he returns my text/call immediately. I can tell your firm really values being there when your client needs you. It's a no brainer. Focus on your core business & leave the IT to someone else. Otherwise you'll get preoccupied with IT & lose focus on your main reason for being in business.
Gary Galanos
Former Owner
Payroll Company
Your guys actually show up when we need them, are always on-call, and stay until the job is taken care of. This is a huge deal - it doesn't matter what the business or industry is, there is only a small percentage of service companies that do what they say they will do, and you guys actually follow through. We refuse to use anyone else.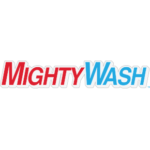 Jay Wyatt
CEO
Mighty Wash
This Program perfectly suits my business needs and ensures we have optimum uptime to avoid affecting our business.
Mike Henthorn
Owner
Henthorn Commercial Construction