We LOVE our clients and the best way to get more clients we love, is from YOU!  Thanks for taking a few minutes to refer another business to us that could use our help with their IT support and cybersecurity.   Ideally, we are looking for C-level executives/decision makers in companies with 10 or more employees in Texas that value technology (Did you know we have customers all over the state?!). But, you don't need to worry about the exact details, just fill out the form on the page and we will get in touch with them to verify all the info we need.
What's in it for you?
When you send us a referral we will send you a $25 amazon gift card, and if they sign up with our managed services as a client, then we will send you another $250!
FREE TRIP REFERRAL CONTEST!!
PLUS, right now we have an amazing referral contest going on!  How would you love an all-inclusive trip to Mexico for 2?  I'm talking about 4 days, 3 nights in an all-inclusive resort.  Airfare included.  We will connect you with a travel concierge that will help you plan all the details and this trip is valued at $2500!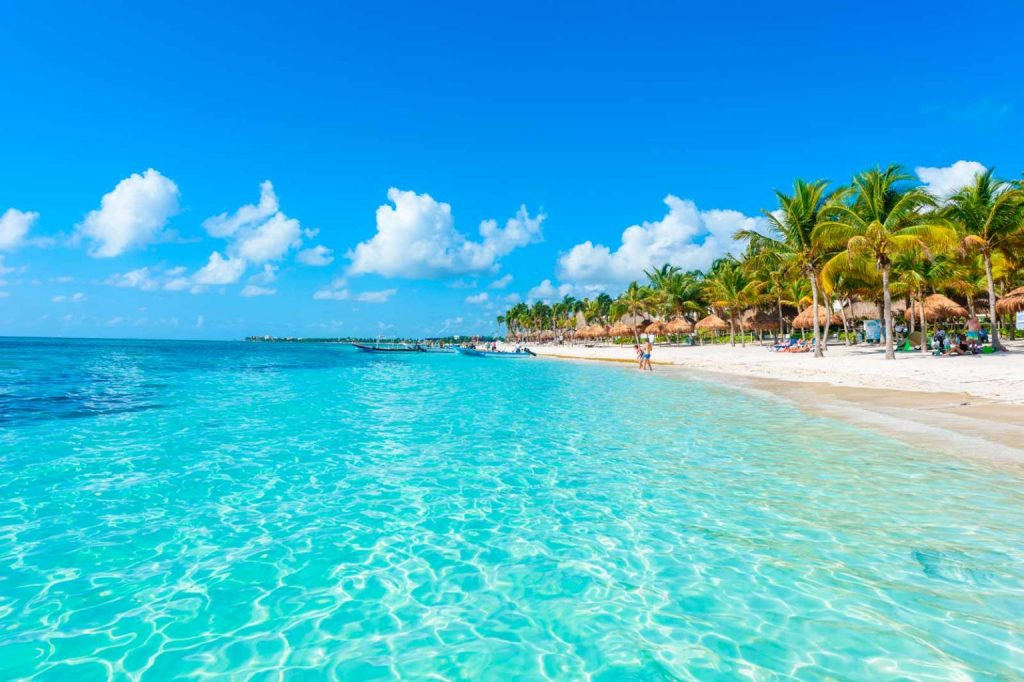 This trip is going to be AMAZING!  So, how does it work?  Here are the details:
You get 1 entry for every referral you send us that has a meeting with us.
You get 2 MORE entries if the company you referred becomes a customer for any of our services.
Once we have 5 new clients on our managed services from referrals, we will have the drawing!
That's it!  Talk about easy, and how crazy good are those odds!
The Fine Print:
The person that sends in the referral is eligible for the contest.  The contest will end when we have signed up 5 new customers on managed services plans, specifically one of our 3 primary plans – CyberCare, managed care or CompleteCare.  VoIP, M365, and other services don't count towards the total drawing total of 5 clients, however, we will still give entries for any service.  Referrals must be legitimate referrals of companies that are interested in IT services, no bots or automated entries will be accepted.